Go in-depth with the Bungie development team to learn how Destiny 2: Forsaken changes the game this fall.  Destiny 2:...
America, 1899. The end of the wild west era has begun as lawmen hunt down the last remaining outlaw gangs....
#NBA2K18 has everyone shook! Watch the debut #2K18 trailer featuring "Shook Ones" by Mobb Deep.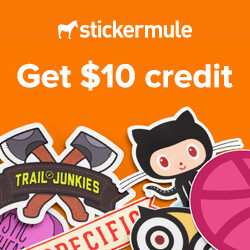 Scan the snap code